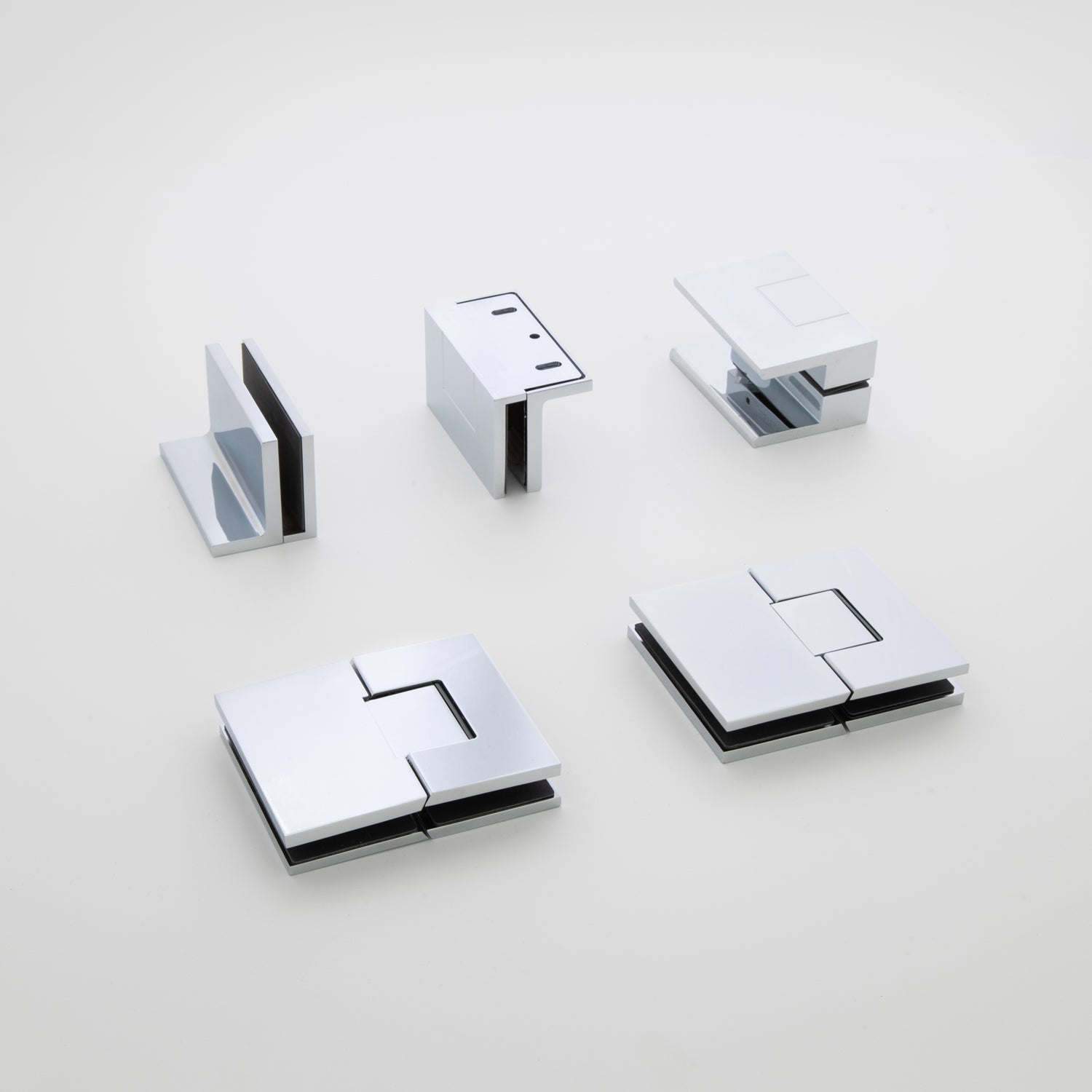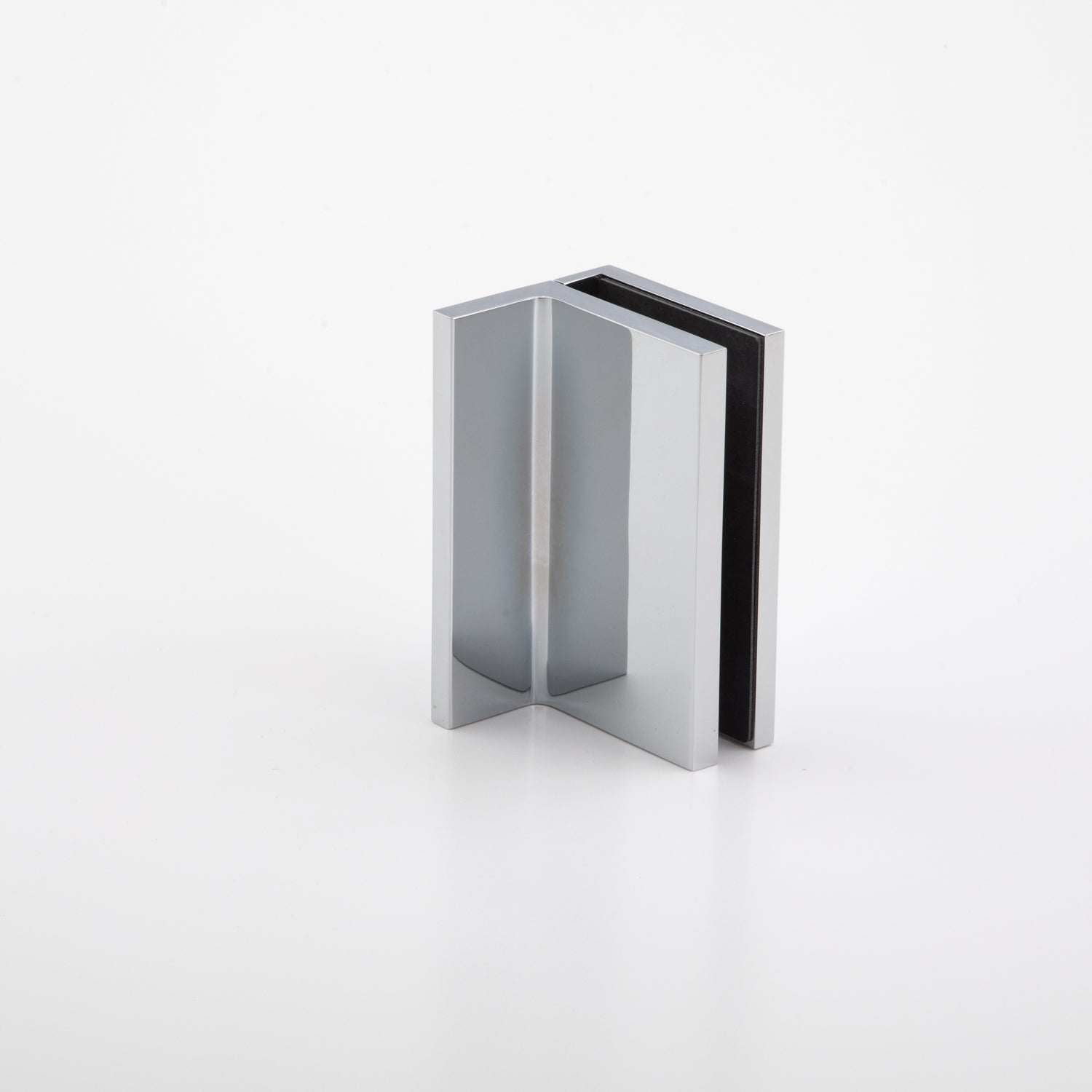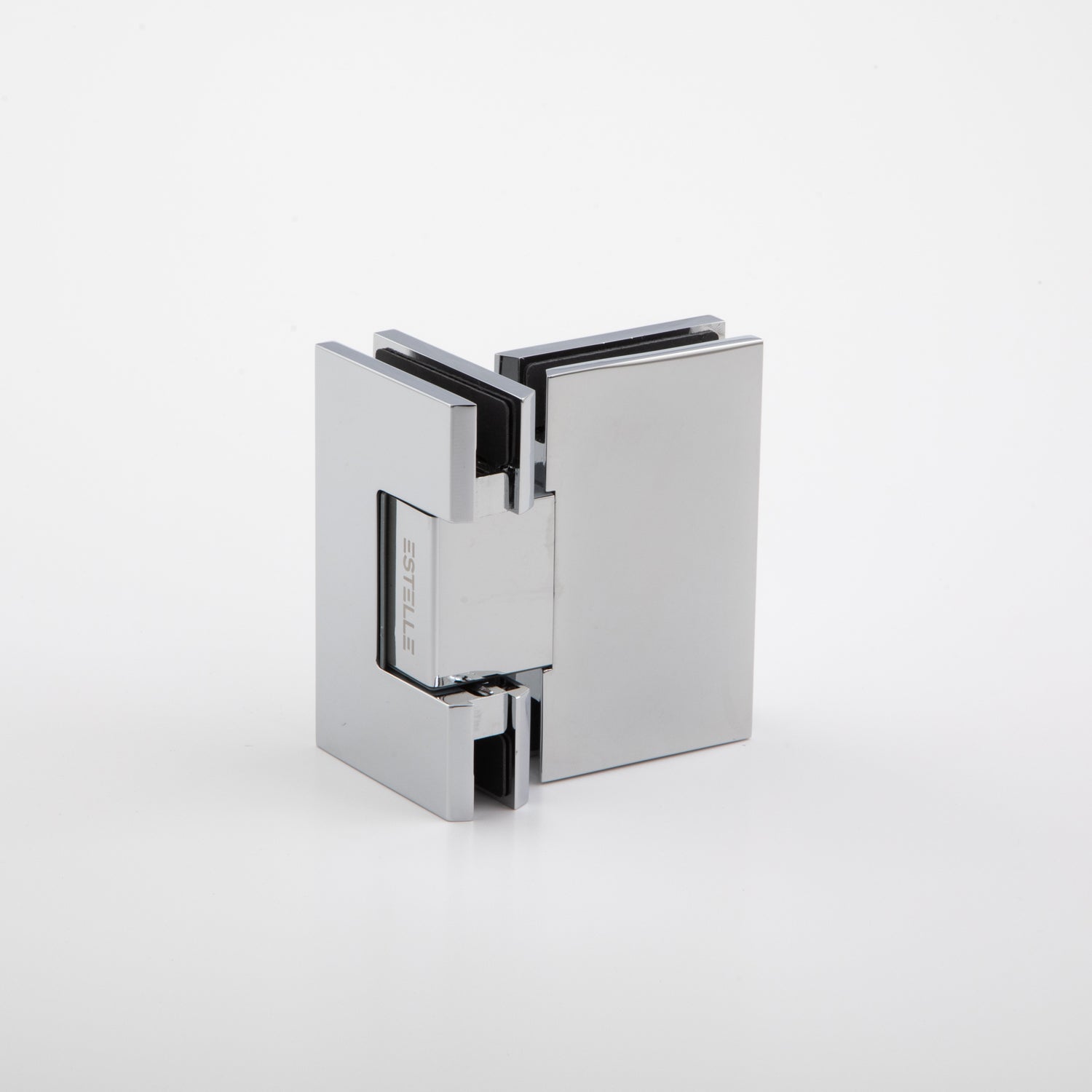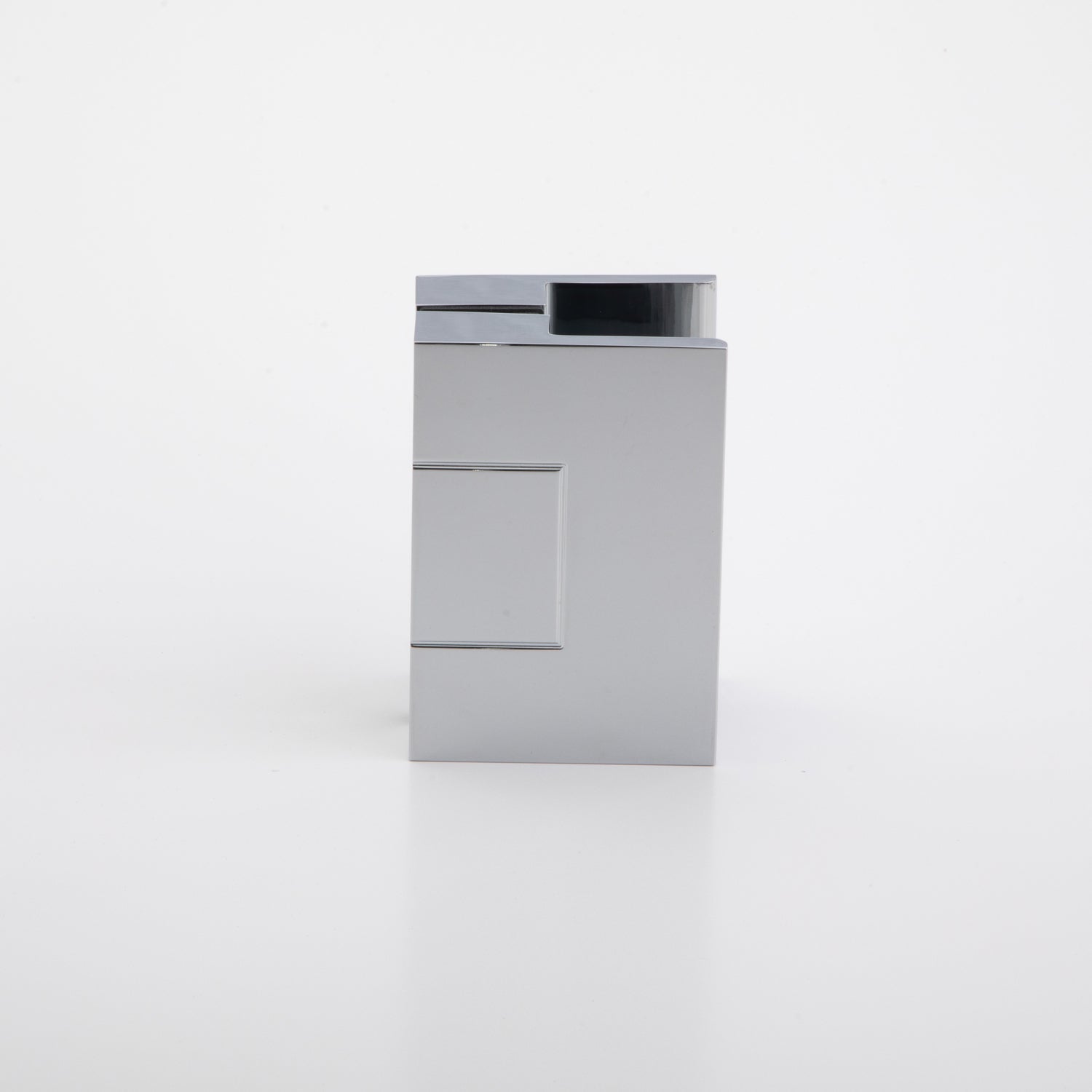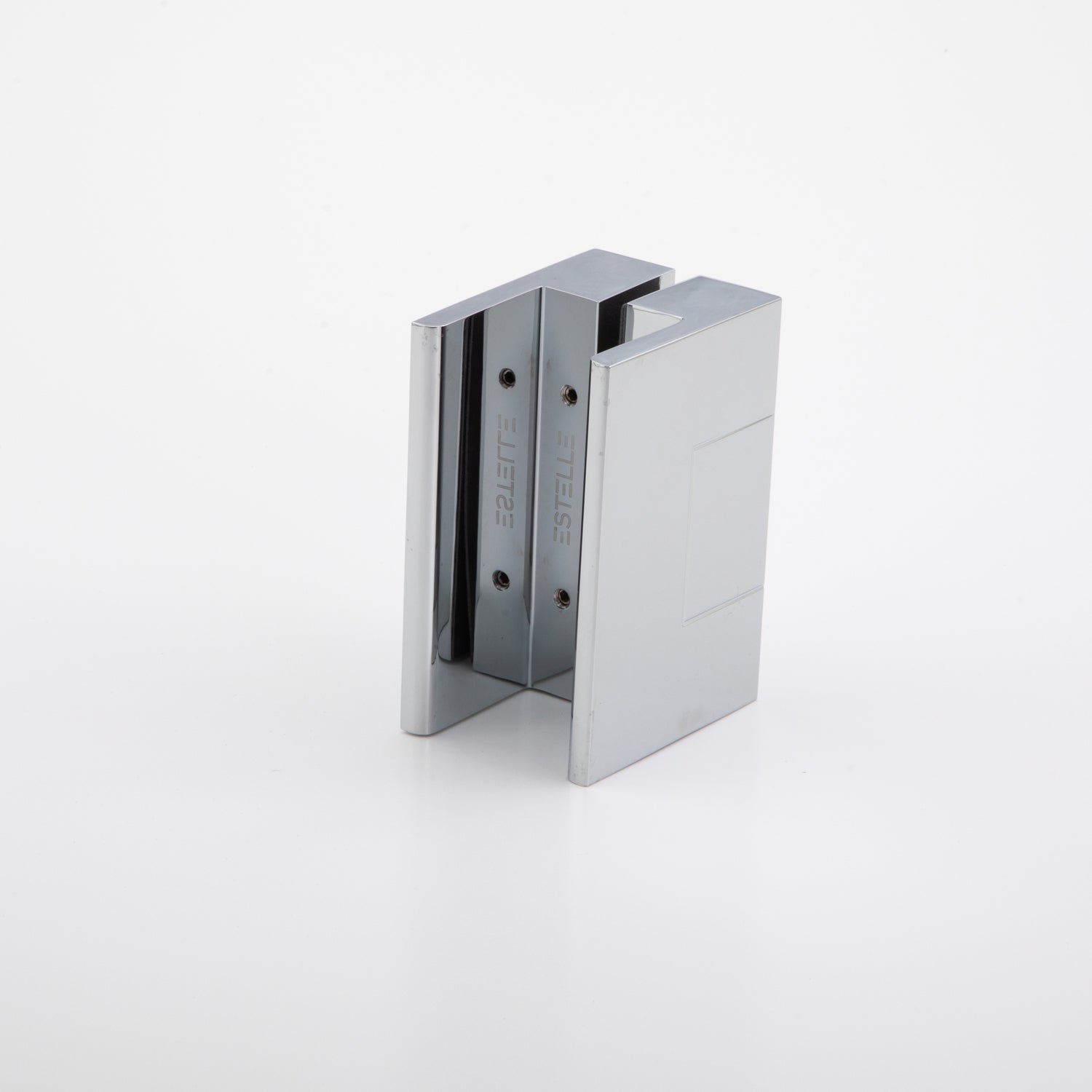 SKU: SFSET-PC
Statesman Set Polished Chrome
---
This set contains:
2x Statesman Hinges
2x Statesman Brackets
1x Statesman Handle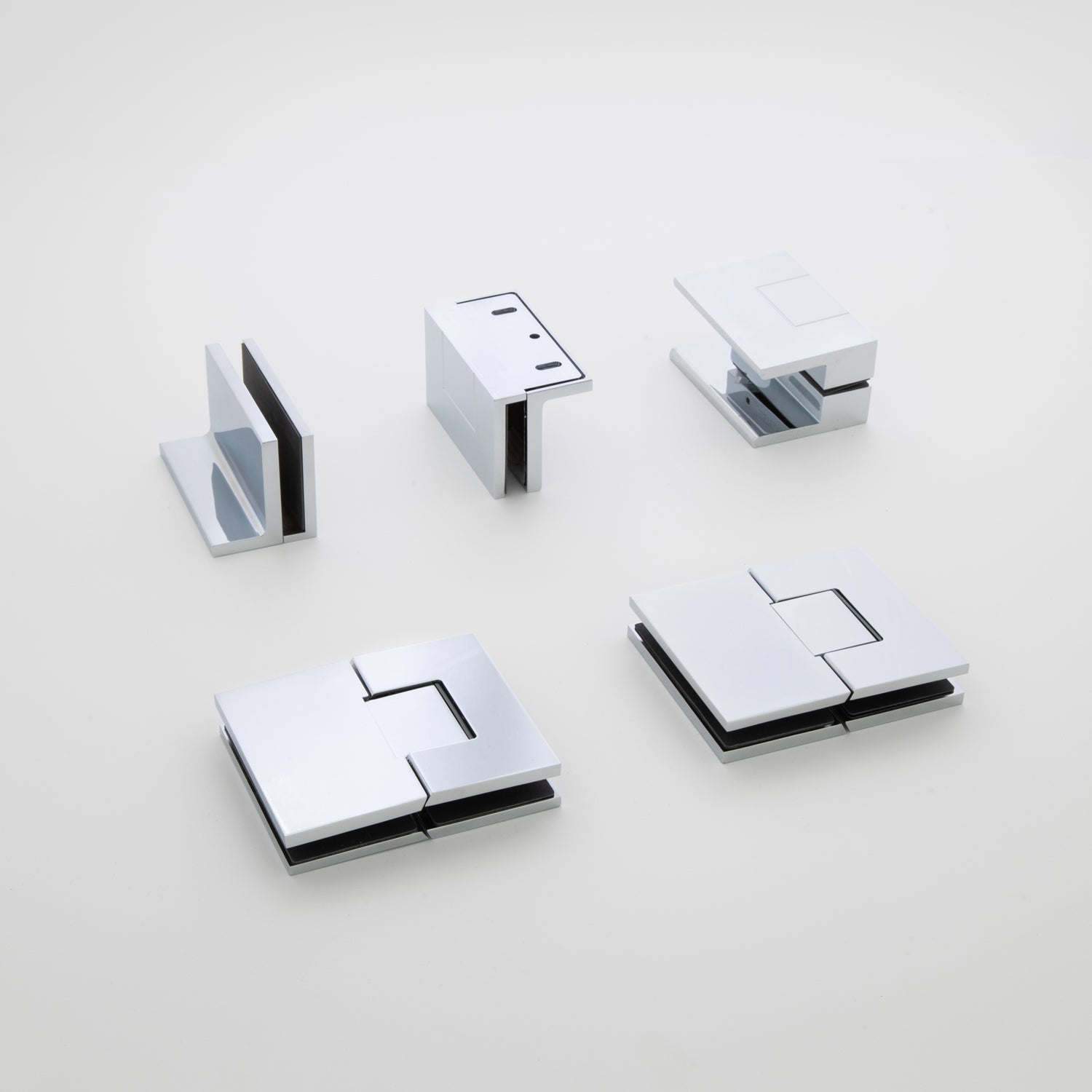 Introducing the Statesman Set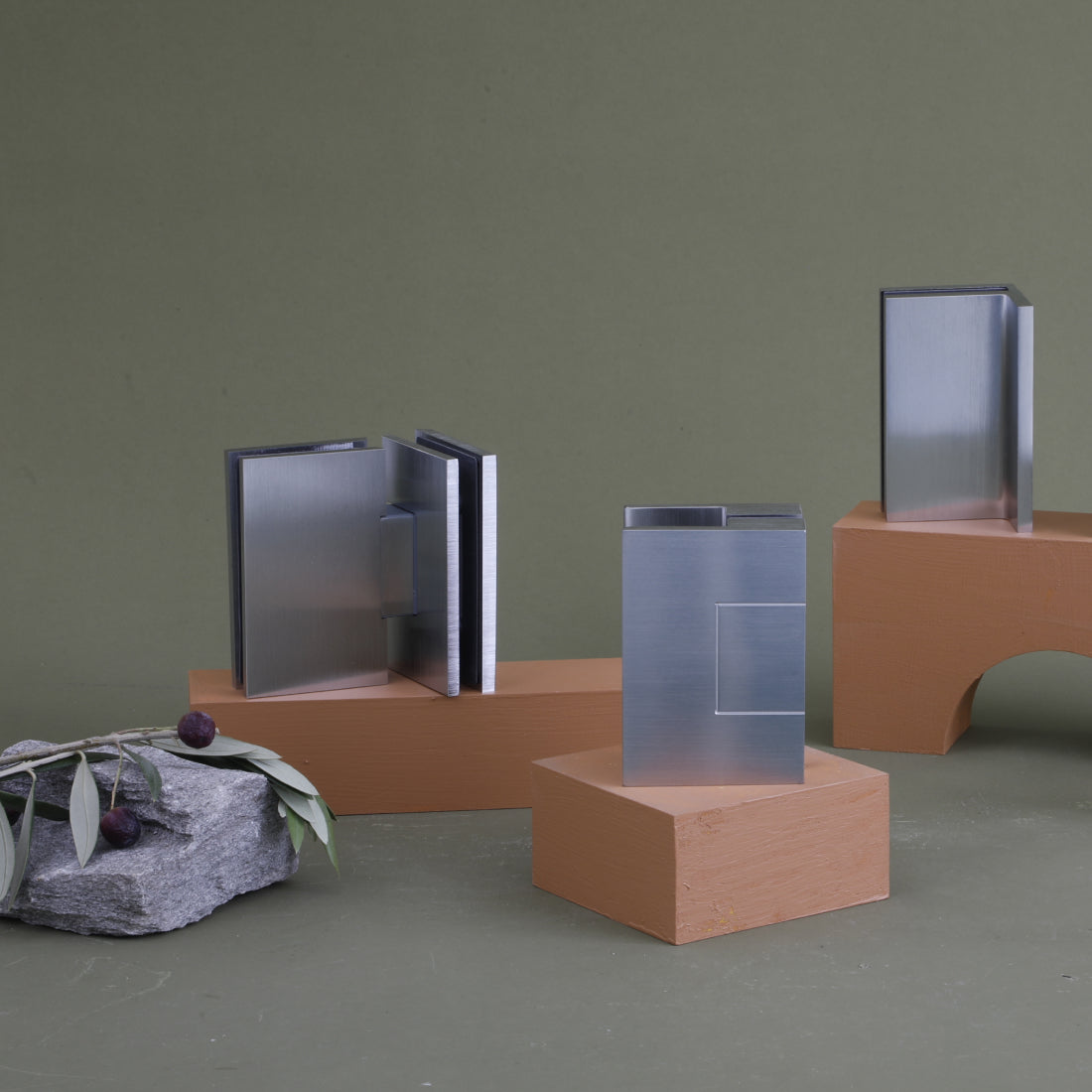 Spearheading innovation the revolutionary features of the STATESMAN are subtle, modern yet cutting edge and ingenious. Inspired from our STEALTH and BOSTON series, the STATESMAN takes frameless shower fittings to a whole new level.
A close look reveals it's commanding stance. This fixture is subtle and has flush inner and outer lines and all parts are in perfect proportion. It uses clever engineering to narrow the hinge gap and reduce water passing through the hinge.
Estelle remains true to our Australian design heritage. It is for this reason that we are very pleased to present the STATESMAN series as our newest premium product.
Loaded with Concealed Innovation
The newly improved inside cover looks contemporary; but, they feature a cutting edge invisible attachment system. As a result this allows the covers to simply click on and click off making installation easy. Furthermore, it wouldn't be from the Estelle stable if it didn't offer more than just looks and innovation. It has to have advanced technology and functionality such as the hidden screws pioneered in our STEALTH series.
Unsure which series suits you best?
Refer to our comparison chart to see the differences between the series Estelle offer.