Shop By Range
Discover the perfect style for your bathroom
View all
Discover the Estelle Experience
Discover the Estelle difference and experience the premium quality and innovative design of our frameless glass solutions.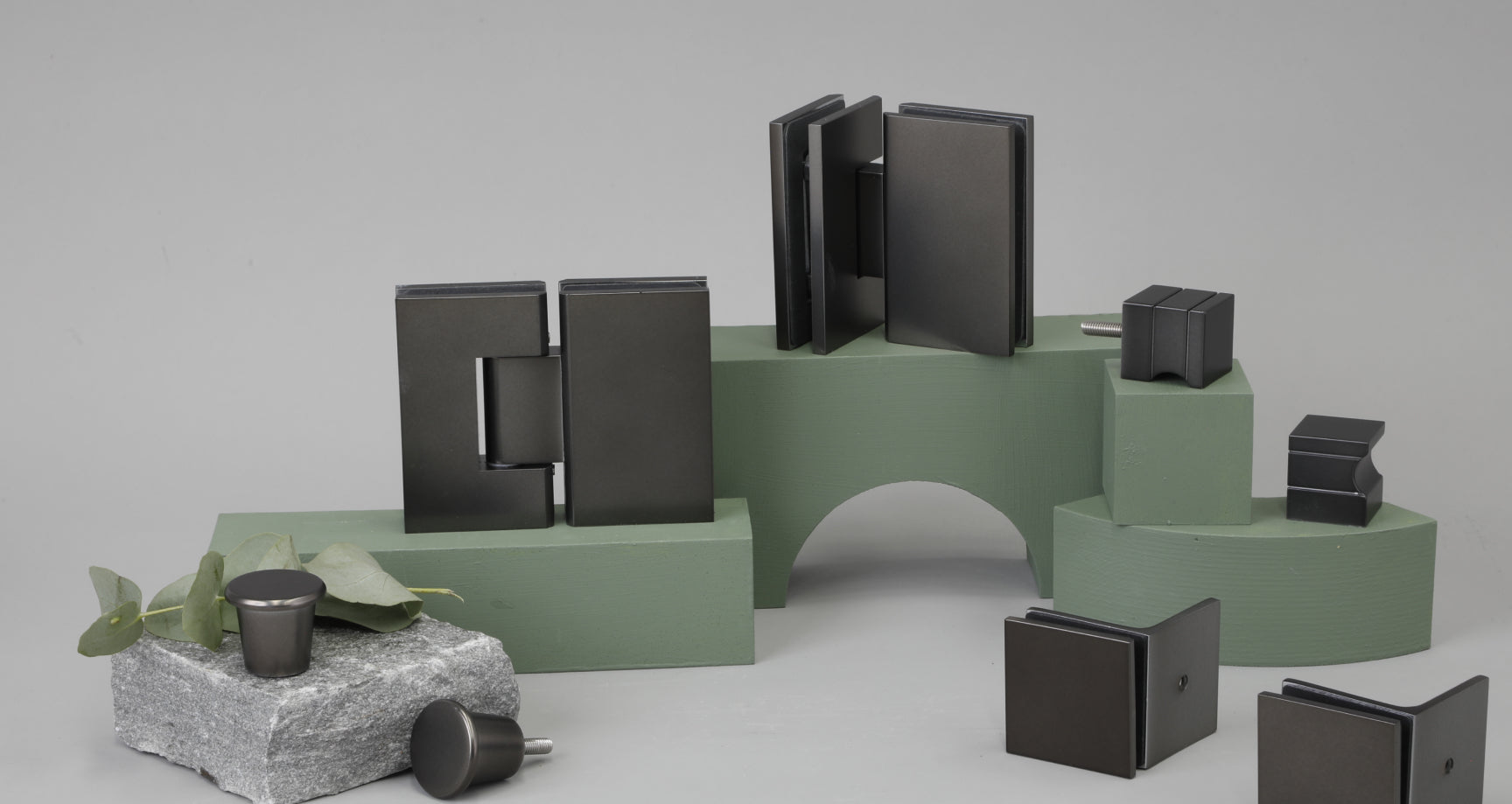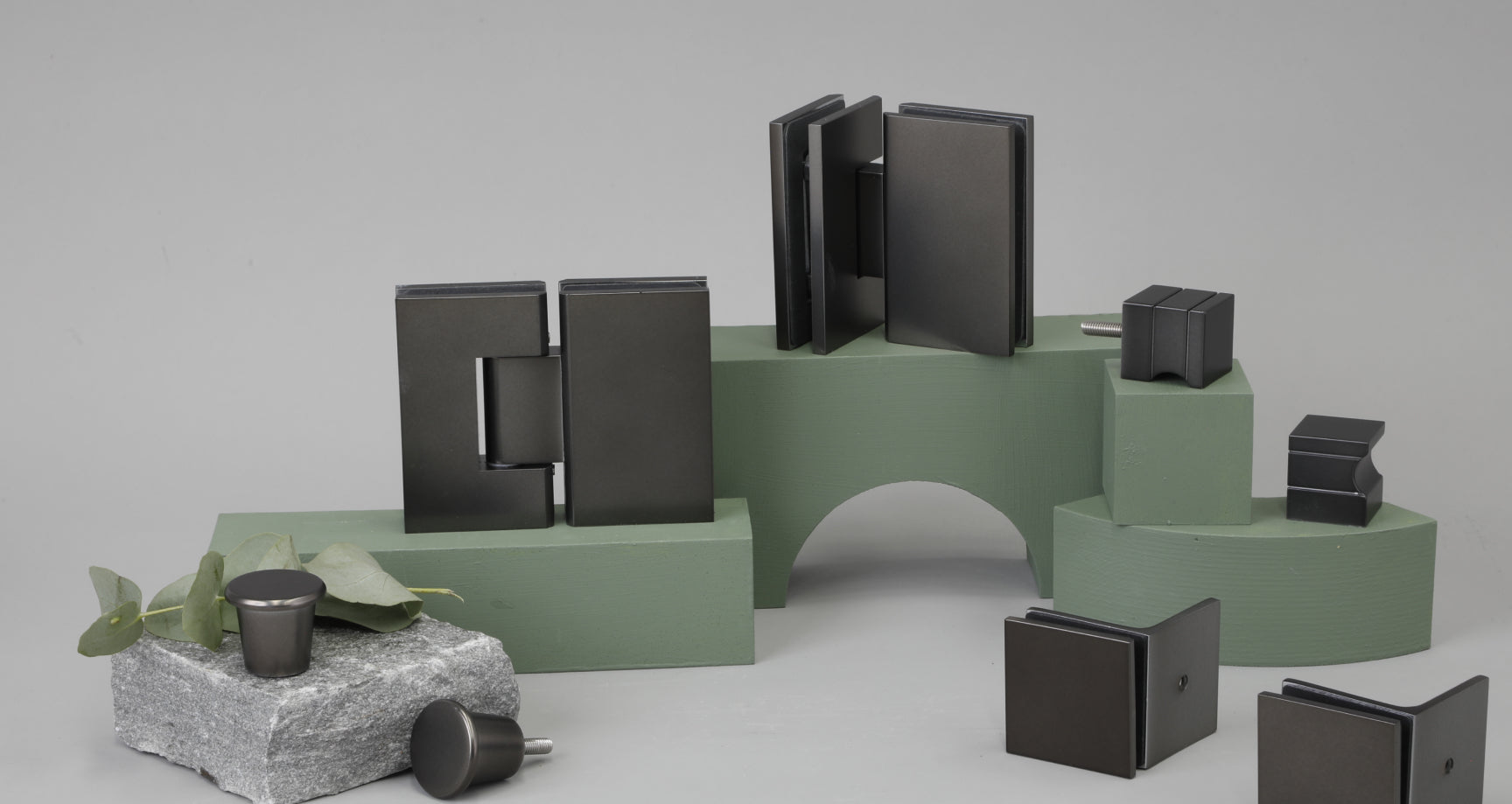 Complimenting Products
We create products in themed series in order to have a consistent style all around your bathroom.
Wide Range of Finishes
Our products come in up to 13 different finishes, allowing them to suit all style of bathrooms.
Dual Stage Independent Quality Control
We use rigorous testing means to ensure you receive the highest quality product.
Where premium quality meets innovative design
STEALTH
It's what you can't see
Experience a clean and modern shower design with Estelle's premium Stealth Series
- featuring concealed hardware for a sleek and sophisticated look.
Shop Stealth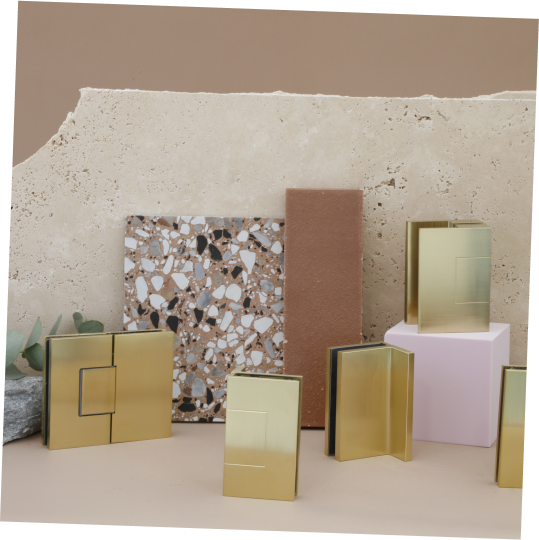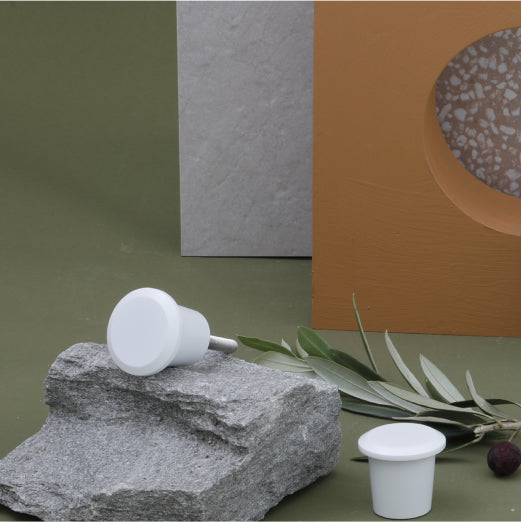 Australian Owned
We pride ourselves for developing and customising our products at our Design Center in Sydney. We try to do as much our our business in Australia as we can. This has made our European inspired products sought after by architects, interior designers, stylists, and home owners nationwide.
Designing Without Limits
At Estelle, we're passionate about design and pushing the boundaries of what's possible with frameless glass solutions, so you can create the bathroom of your dreams.
Experienced, Dependable
For the past four decades Estelle has established a reputation as a leader in the frameless shower screen industry. As a result of our experience Estelle's modern fixtures are renown for their reliability, innovation and style.
1977
Crafting Innovative Frameless Glass Solutions
The Estelle story began back in 1977. This was the year that Estelle and Industry founder John O'Brien entered the frameless shower screen industry. He has been a pioneer and leader ever since.
About Estelle